Thank you for your interest in applying to Mayor's Military Kids!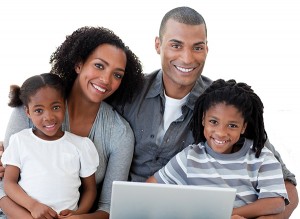 Please fill out all form fields below and click submit. If you would like to mail in your application, be sure that you have the latest version of PDF Reader. Print the application, fill out all fields, and mail to:
Renewanation
c/o Mayor's Military Kids
P.O. Box 12366
Roanoke, VA 24025
Conditions of Eligibility:
Child(ren) must have at least one parent or legal guardian actively serving in the military or be the child(ren) of a parent/ legal guardian with wounded warrior status.  A copy of active duty orders or form DD214 must be submitted with the application.
Child(ren)must be entering grades K-12 in the Fall of the current school year or already be enrolled as a student in grades K-12.
Please complete the online application in it's entirety. If you cannot access the online form below, please complete this fillable PDF and email to info@renewanation.org. 
Once we receive your application, you will be contacted by someone from our scholarship reviewing committee within 30 days for a preliminary review of your application.
If you have any questions, please feel free to call us Monday – Friday from 8:00 a.m. to 4:00 p.m. at
Office: (540) 890-8900
Toll Free: 1-855-TO RENEW